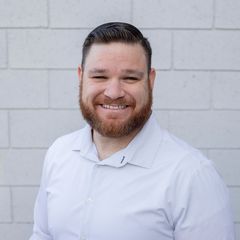 Step into the realm of real estate excellence with the Legacy Real Estate Team, where possibilities are limitless, and achievements become milestones etched in time. We're not just a brokerage; we're a symphony of passion, hard work, and unwavering commitment to your success. From the moment you join us, you'll be embraced by a team culture that isn't just supportive – it's transformative. We're more than colleagues, we're a family dedicated to propelling each other towards greatness.
At Legacy, we understand that real estate is not just about properties; it's about dreams. Our ethos revolves around nurturing your aspirations, providing you with the platform, tools, and resources you need to sculpt your path to prosperity. Our journey is fueled by the energy of our agents who embrace challenges as opportunities and thrive on innovation. We're not afraid to tread uncharted waters, to rethink the norms, and to lead the way in a rapidly evolving industry.
When you join the Legacy Real Estate Team, you're not merely signing up with a brokerage – you're claiming your stake in a legacy of excellence. From comprehensive mentorship programs to cutting-edge technology, we offer everything an agency should be, and more. We don't just work hard; we work smart, with a passion that's unmatched and an unwavering drive to surpass expectations. Your success is our mission, and your journey towards greatness begins the moment you step into the Legacy family.

WHY CHOOSE THE LEGACY REAL ESTATE GROUP?
Elevate Your Success
Experience a brokerage that's not just about transactions, but about catapulting your career to unprecedented heights.
Supportive Family Culture
Join a community where colleagues become confidantes, working together to amplify achievements and uplift spirits.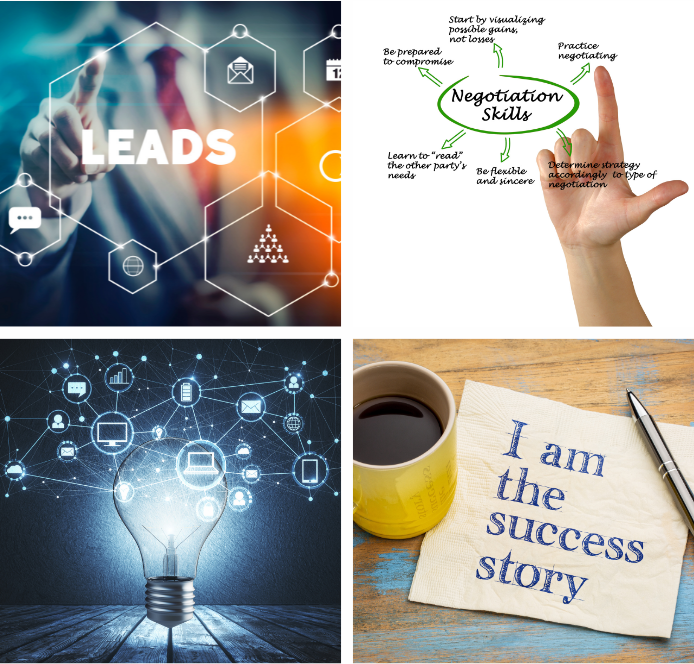 Innovative Approach
Embrace a dynamic environment that thrives on innovation, encouraging you to challenge norms and pioneer new paths.
Unleash Your Potential
From cutting-edge tech tools to expert mentorship, Legacy equips you with all you need to turn dreams into reality.
Reshaping Industry Standards
Be part of a team that's not content with the status quo, constantly redefining what a successful brokerage can be.
Lead the Pack
Access an abundant pipeline of leads powered by AI and tech, giving you the edge to excel in the competitive market.
Lifelong Learning
Continuous growth is the norm at Legacy, with ongoing learning and development opportunities that keep you ahead of the curve.
Master Negotiation
Hone your negotiation skills with guidance from industry veterans, ensuring every deal becomes a testament to your expertise.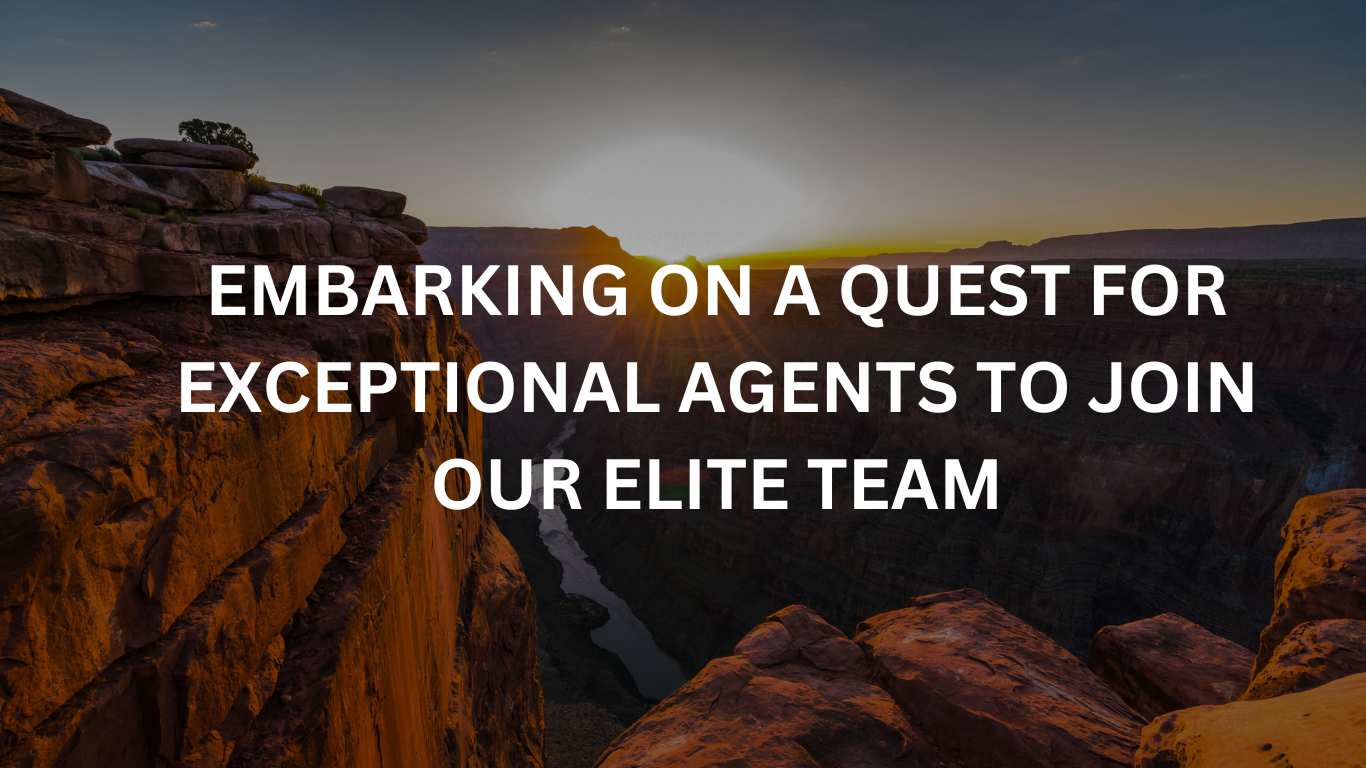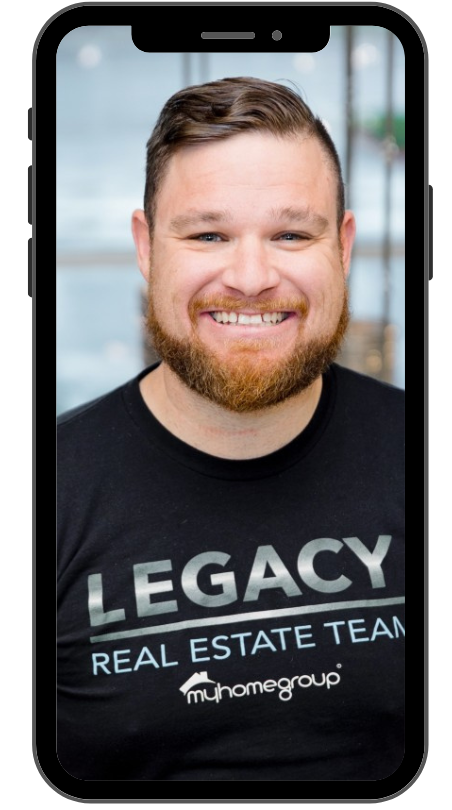 MEET TYLER BLAIR
REALTOR (X YEARS EXPERIENCE)
Licensing: 12345678 (Real Estate Sales)
Embark on a voyage into a new era of real estate brokerage, where innovation and technology reign supreme. In this digital age of heightened demands and tech-driven efficiencies, Tyler Blair at Legacy Real Estate Team presents a realm of limitless possibilities. Our formidable team stands ready to tackle the evolving needs of today's buyers and sellers, bringing expertise to every corner of the real estate journey.
Across the picturesque landscapes of Arizona, our adept Realtors, guided by the visionary Tyler Blair, offer unrivaled residential realty services. Whether you're seeking your dream home or aiming to secure top dollar offers, the Legacy Real Estate Team is your unwavering compass in the dynamic world of real estate. Since our inception, nurtured under Tyler's guidance, we've flourished within the heart of Arizona's real estate market.
As the torchbearer of our brokerage, Tyler Blair brings over a decade of profound experience and a profound understanding of Arizona's real estate landscape. Fusing formal education with years of hands-on property dealings, Tyler exudes an unparalleled commitment to service and achievement. His leadership charts a course for the Legacy Team, steering us toward a future brimming with potential and promise in the Arizona real estate landscape.
Reach out for an Awe-Inspiring Discovery Call with our Team!!