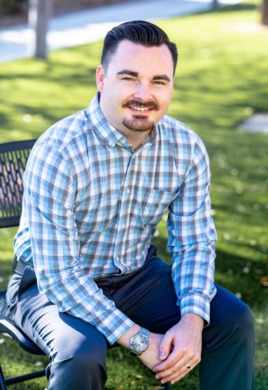 As the trusted real estate advisor for my clients, I understand that selling or buying a home is complex and deeply personal. There is also a lot at stake financially and personally. This perspective on the process and the responsibility felt towards my clients drives me to truly be an expert at the job. I understand the market, the players, and the variables involved in a real estate transaction. I want to make sure you feel supported and that you have a trusted advisor by your side.
As a seller, you want to effectively and beautifully market your home and then negotiate to secure the highest possible price and cleanest terms for the sale. As a buyer, you want a patient, yet assertive partner to help to buy the right home for you, at the best possible price. In other words, you want to make sure you don't leave any money on the table. This is where I step in to partner with you as your consultant, negotiator, overall support. 
In 2019, I began my real estate career and quickly became a very strong producer for my team. While I haven't been in this profession for decades, I have been in negotiating and marketing for most of my life. I began in the family business of wakeboard boat industry. I quickly learned how to build long lasting relationships with amazing clients by connecting over a common love for water sports. I had transitioned into the automotive industry as my family retired. This industry taught me aggressive but fair negotiation tools. My professional history has served me very well in my career as a Realtor.
Sold on 5/25/2023 15009 N 147th Drive
Surprise, AZ 85379